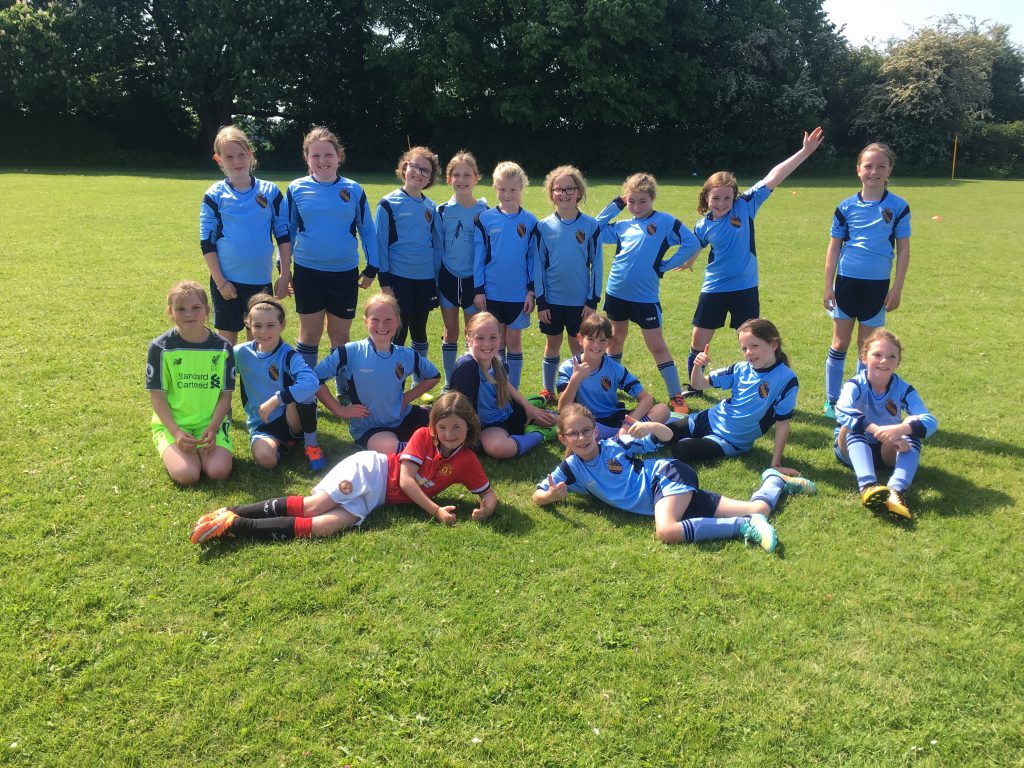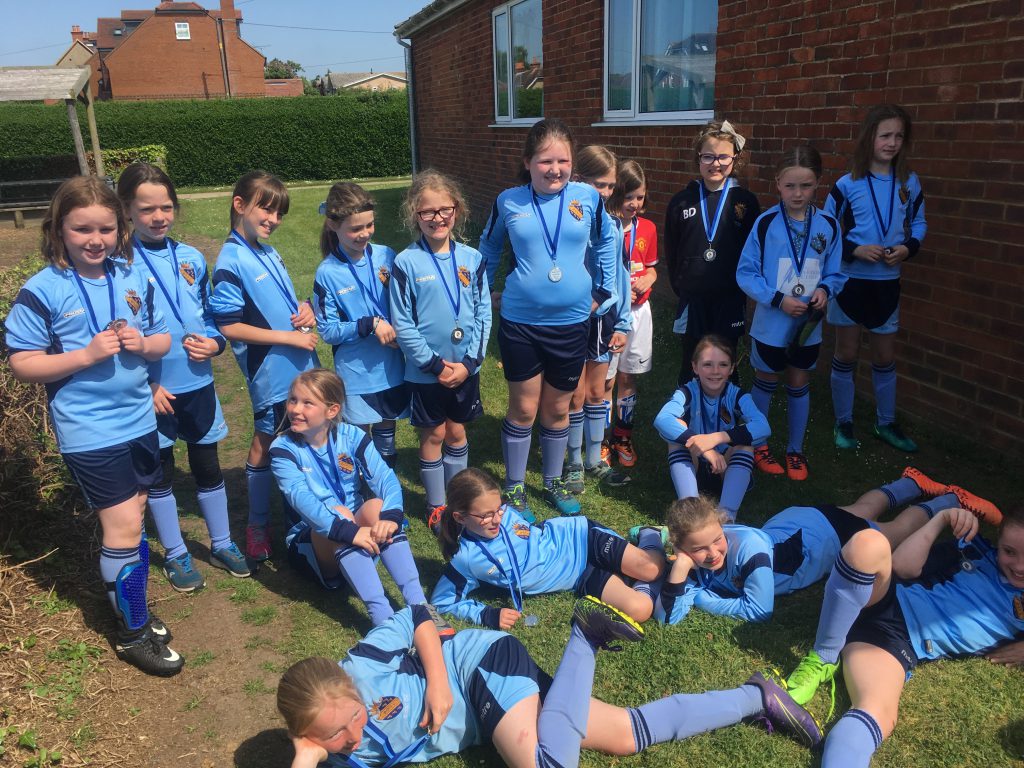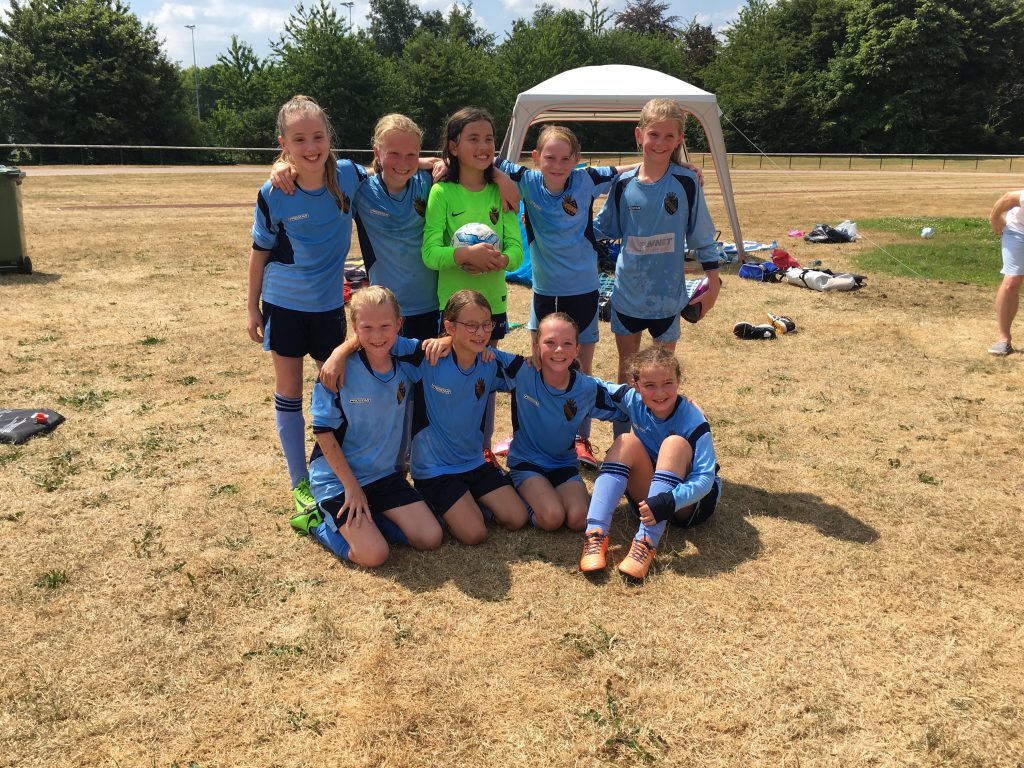 Training takes place on Tuesdays from 6:30-7:30 on the 3G pitch at the Piggott School. The teams will play 9-a-side league matches every Saturday in the Berkshire Girls League.
There are 2 under 13 teams and are currently not taking on any new registrations:
The Hurricanes are coached by Andrew Caldwell, Simon Fisher and Ben Whitmarsh.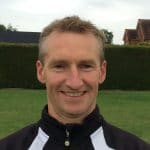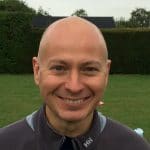 BW
The Tornadoes are coached by Andy Whitaker and Neil Hudson.
AW NH