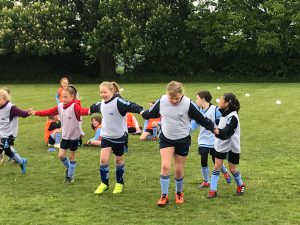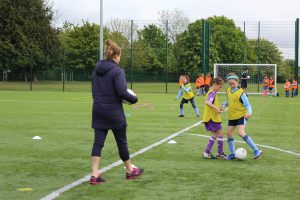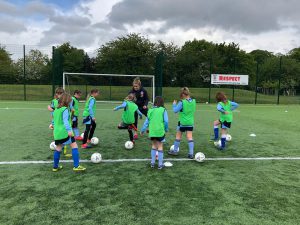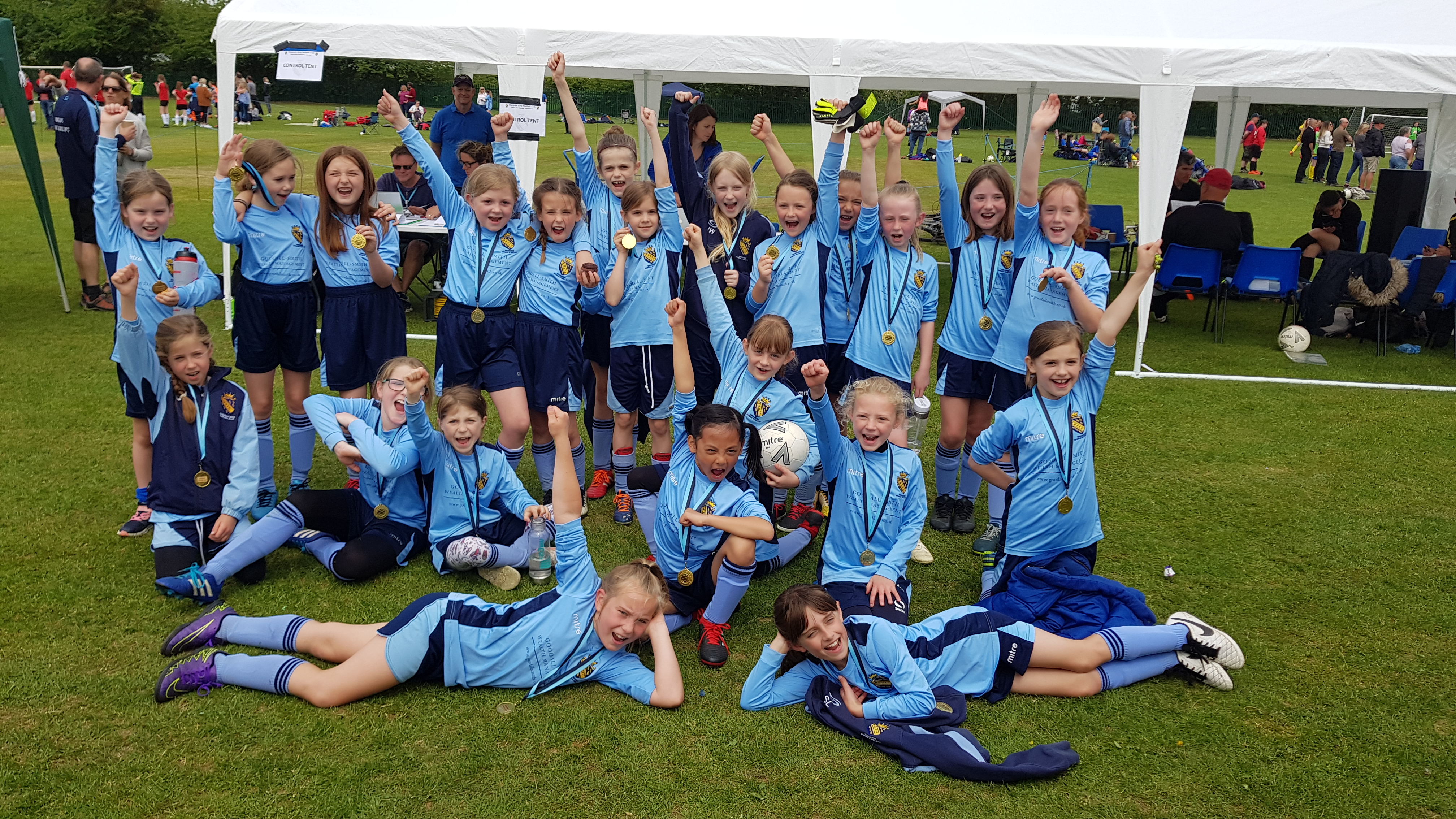 Wargrave U11s Girls
At WWGFC we are a Charter Standard Club, our U11s coaching team is run by FA qualified coaches whose footballing knowledge and passion for football enable us to create the perfect environment for a child to learn and develop.
We are dedicated to promoting the empowerment of girls through sports, and to help them grow and develop their confidence and abilities both on and off the pitch. Providing a safe and nurturing environment for the girls to have fun, build friendships and develop the techniques and attributes to become confident footballers.
The u11s have 3 teams, Tigers managed by Shane Sale, WhizzBees managed by Russell Walke and Whippets managed by Michael Chan, playing 7 aside football.
Training takes place on: Wednesday from 6:30-7:30 for the Tigers, WhizzBees and 7:30-8:30pm for the Whippets on the 3G Pitches at Piggott School – Twyford Rd, Wargrave, Reading RG10 8DS.
We will also play Home and Away friendly games every Saturday and regular tournaments.
​Important Dates:
26th September – Season starts
The under 11s are coached by ​Russell Walke (WhizzBees), Shane Sale (Tigers) and Michael Chan (Whippets). The u11's are Helpers Dominique Pollard, Amanda Cragg, Nick Dinsdale and Andy Pollard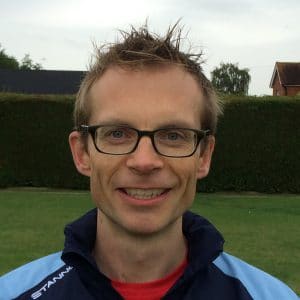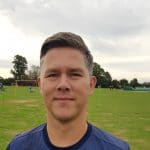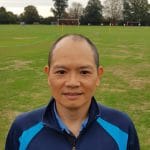 Wargrave Women and Girls Football Club WWGFC – Under 11s – This Girl Can!